1.
Do not attend

the event if you are showing any

Covid-19 symptoms

. Your entry will be deferred.
2.
Spectators

will NOT be allowed at the start and finish, however, we expect spectators to be allowed on the course subject to the latest Government rules. Encourage your supporters to watch our live stream of the finish at home. Details will be published on our Facebook page.
3. You
must

wear a face mask

before the start.
Bins will be provided to dispose of masks at the start line.
4.
Wave Times

will be printed on your bib. This is the time that you should arrive at the venue. Please wait in your vehicle if you are early. If you didn't select a

Wave Time

then we will allocate one for you. We will start

groups of runners

in accordance with Government rules.
5. All events (except the Rocket 5k) must enter the stadium via gate 2 at your Wave Time.
Toilets will be available in the stadium.
You must wear a mask to enter the stadium.
There will be a one-way flow in operation.
You will be directed out of Gate 3 to the start.
6. Make use of the
sanitise stations

before and after the race.
7. Please keep
2m distance

from other participants before the start.
8. There will be

no
bag drop facilities

at this event. This is to reduce virus transmission and bunching. Please leave your bag in your vehicle. Central Milton Keynes train station also rents lockers.
9. Your
bib will be posted

to you from mid-April. Let us know if it doesn't arrive and we will arrange a replacement, which will need to be collected from the Information Desk on race day.


You must not give your bib to anyone else

.
10. The
Information Desk

will be located in the Home Supporters ticket window, outside the stadium near Gate 5.
If you need to visit the Information desk, keep 2 meters apart and wear your mask. This is also a

Lost Property and Lost Child Desk

. There will be an Information Desk at the start of the Rocket 5k.
11.
Do not spit or blow your nose

when you are running to protect other participants.
12. We encourage you to bring your
own hydration

and nutrition to the event, using bottle belts and hydration backpacks, etc.
There will be a limited number of water

refill

stations approximately every 6 miles. Water will be available in paper cups.
This is following England Athletics' guidelines.

Portable toilets

will be located at the water refill stations.
13. Please
do not drop any litter

on the course.
Anyone seen dropping litter will be disqualified from the race.
Bins will be available at each water refill station.


Please leave Milton Keynes as you found it.
14. The use of
bone conductor headphones

is allowed, but NO OTHER types of headphones/earphones will be allowed at this event.
Anyone seen wearing headphones/earphones (excluding bone conductor headphones) will be disqualified from the race.
We know this isn't fun, but your safety is our priority.
This is following England Athletics' guidelines.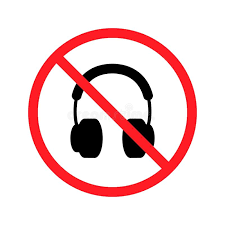 15. Participants may only
overtake

another participant when it is

safe

to do so and giving them the appropriate amount of space.
16. There will be a
mile marker

at every mile, located on the nearest lamp post to the mile point. The 5k and 10k will have a

kilometer

marker

located on the nearest lamp post to the km point.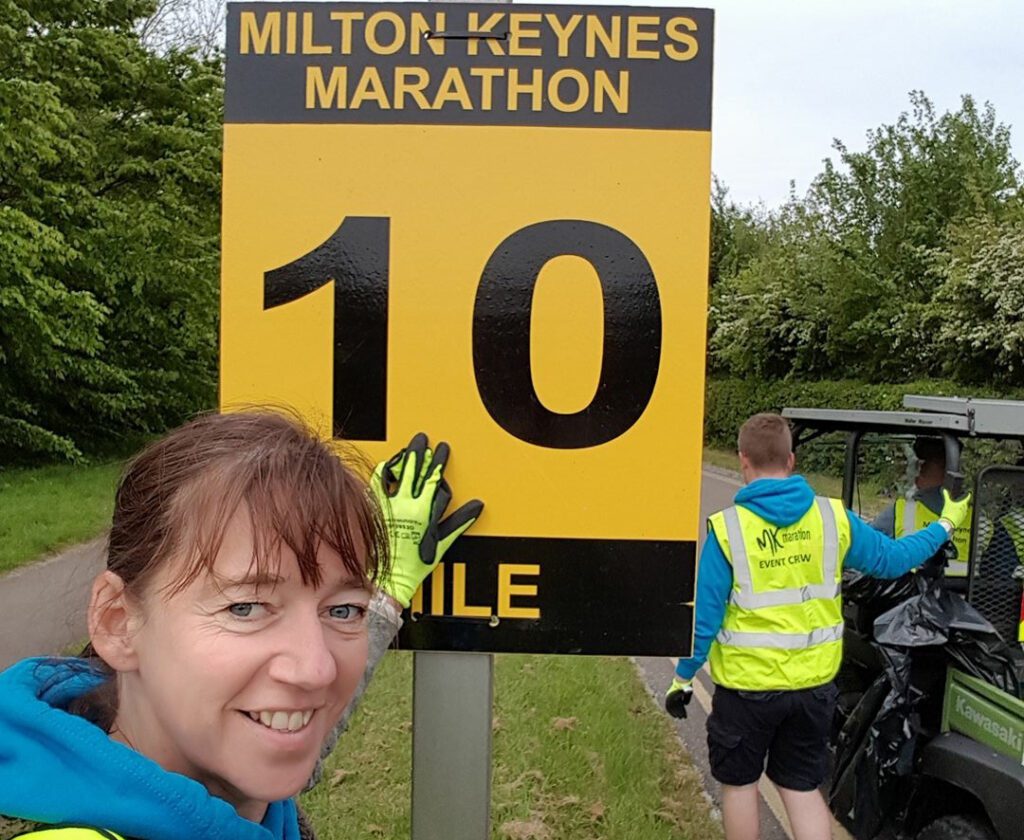 17. We know that the finish of any event is a positive experience, however
social distancing and hygiene measures

must remain of paramount importance. Please keep moving after you cross the finish line and

do not hug or shake hands

.
18. Grab your handy '
grab and go

' drawstring bag (all events except fun run and 5k) containing your medal, supercool cooling towel, and other goodies.
To limit contact, the volunteers won't be handing these out, so make sure your grab yours on your way out.
19.
Exit the stadium through Gate 5

as quickly as possible and walk clockwise around the stadium back to the car park.
Do not attempt to cross the line of runners entering the stadium for the finish.
20.
MK Challenge Medal

. Runners who participate in the Rocket 5K and either the Turing 10k, Half Marathon, Marathon Relay, or Marathon will receive the MK Challenge Medal.
You can collect your medal by taking both bibs to the Information Desk, which is located in the Home Supporters ticket window, outside the stadium near gate 5. Please follow social distancing.