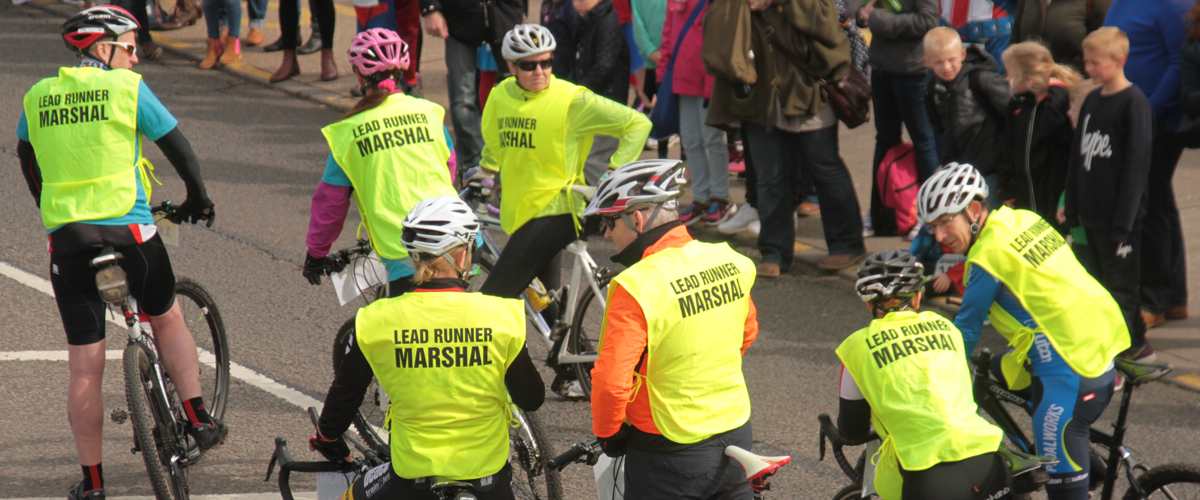 Unable to join us in May, then your entry is protected. That's a promise.
1. Transfers Between Events:
You have the flexibility to change your booking to another distance, subject to availability, or a virtual event of your choosing.
Transfers between events, subject to availability, can be made up until 18 May @ midnight
You will need to log back into your registration to transfer between events
You will be charged the cost difference between the desired distance's fee and the fee that was paid at the time of the original registration (no refund if you transfer to a shorter distance)
You can not transfer between events after 18 May as race packs will be printed and posted.
Strictly no transfers on race day. No exceptions.
---
2. Transfer to another runner:
Plan ahead with confidence, knowing that if your plans do change then you can transfer your place to a friend or family member.
Transfer your place up until 18 May @ midnight
The transfer is like for like and can not be transferred to a different distance/event.
After this date, the numbers and envelopes will be printed and cannot be changed (see deferral option below).
You will need to log back into your registration to transfer your place to a new runner.
Once the new runner has registered, signed the waiver, and paid the CURRENT entry price the original entrant will receive a refund of the original entry fee minus the booking fee.
No transfers can take place after 18 May – no exceptions.
---
3. Booking Protection:
You have the option to protect your booking with Active Protect for a small fee. Receive a full refund of the purchase price and processing fee should you be unable to attend the event due to a specified reason, such as:
Injury or illness
Vehicle breakdown or theft
Adverse weather resulting in travel warnings
Work relocation
Please note that cover is void if the event is cancelled or postponed. You will be able to select this option at the checkout stage and download the latest coverage details. Registration protection is provided by Active.com, and you should contact them directly about your policy and how to claim. This insurance policy is not offered or sold by the MK Marathon and is an agreement between yourself and Active.com.
refund.active.com/termsandconditions
---
4. Deferrals:
If you purchased a general entry into the 2021 race and find yourself no longer able to take part due to the date change, illness, injury, or some other unforeseen circumstance, you have the option to defer your entry free of charge to the 2022 event.
This must be done by 26th April at midnight.
We will email instructions on Monday 12 April, and will also post on the news section of the website.
---
Entry RULES
You must not give your running number to anyone else. Amongst other potential problems, doing so may cause problems with runner identification for the event medical services, in the case of an accident or injury. Any attempt to do so will result in immediate disqualification of the individual(s) concerned and removal from the event.